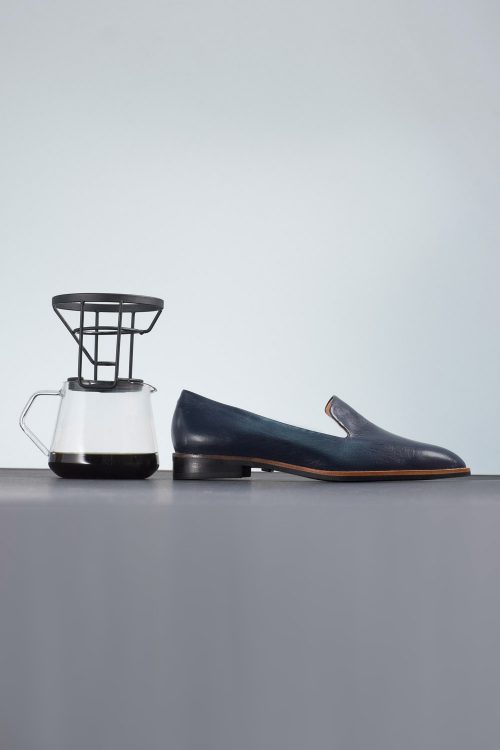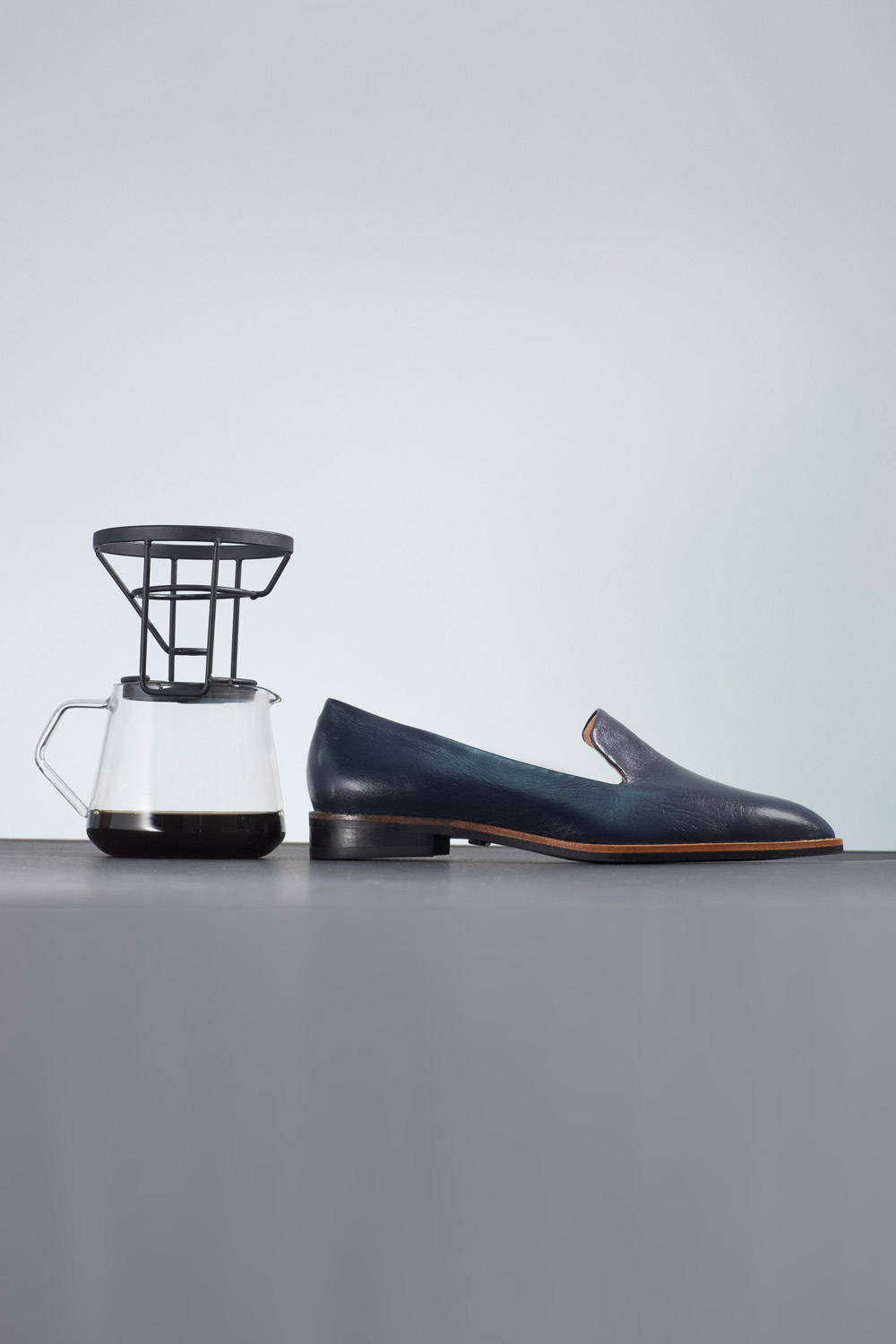 Modest Loafer
Elegant, clean and delicate, these Ginepro Modest Loafers express NOUR's attempt to echo the romance and luxury of Tuscan juniper landscapes. They come with a tapered rounded toe, low heel, high-quality rubber sole and iconic cut-out.
USD 377
Click below for:
Shipping
We offer FREE SHIPPING on all orders, within the countries listed.
All orders ship out within 5-7 business days from when the order was placed.
Please be certain all shipping information is correct BEFORE clicking "Confirm Payment." NOUR is not responsible for packages lost due to incorrect shipping information.
Taxes
The sales tax is collected from NOUR. The rest of you….it's your lucky day!
Returns
We want you to be satisfied with your purchase! For full price products, we will accept any unworn merchandise within 7 days of your ship date. Customers will receive a refund for the item and are responsible for the shipping costs for the return. For costumed items, all sales are final.
Leather Care
Starting with the basics: with these steps, the leather shoes will last longer.
1. Take the laces off your shoes. Use a soft bristled brush to sweep off the preliminary dirt and dust.
2. Keep your hand under the flap to allow the upper firm and flat, rub a clean, dry cloth against the entire surface of the leather shoes.
3. Apply a small amount of cream conditioner in the same color as the shoes with a soft cloth with a circled moving on the surface.
4. Let it sit for a few minutes, then polish with a clean soft cloth or soft brush. Add a drop of water to the soft cloth to bring to a shine.
5. Let the shoe dry for about 20 minutes then store leather shoes in the box.
Attention:
– If your shoes are wet, please stuff with newspaper as soon as possible and keep them away from direct heat which can dry the leather too fast, causing it to crack and loosen adhesives.
– Once you're home, stuff your shoe toe with butter paper, to maintain your shoe's original shape, and will go miles towards preventing shrinkage and creases.
– Allow the leather to dry completely, by placing it in open air inside.
– Leather is skin, and skin needs nutrients. Remember to care your shoes at least once a month.
– Every few days give the shoes a chance to "breathe".