After three years of Nour's journey, this time we would like to make a stopover to review and to feel again the beginning which made Nour became Nour.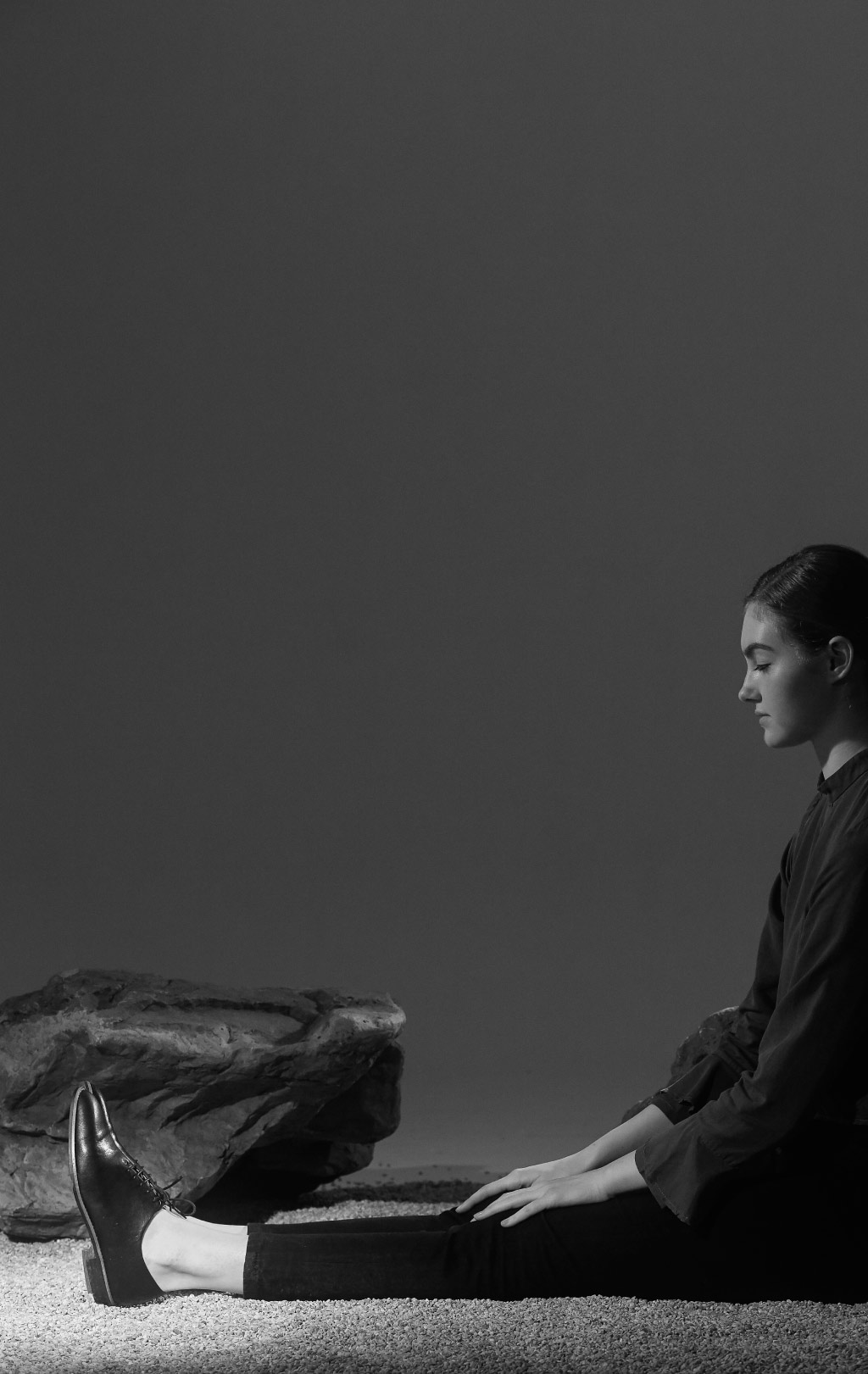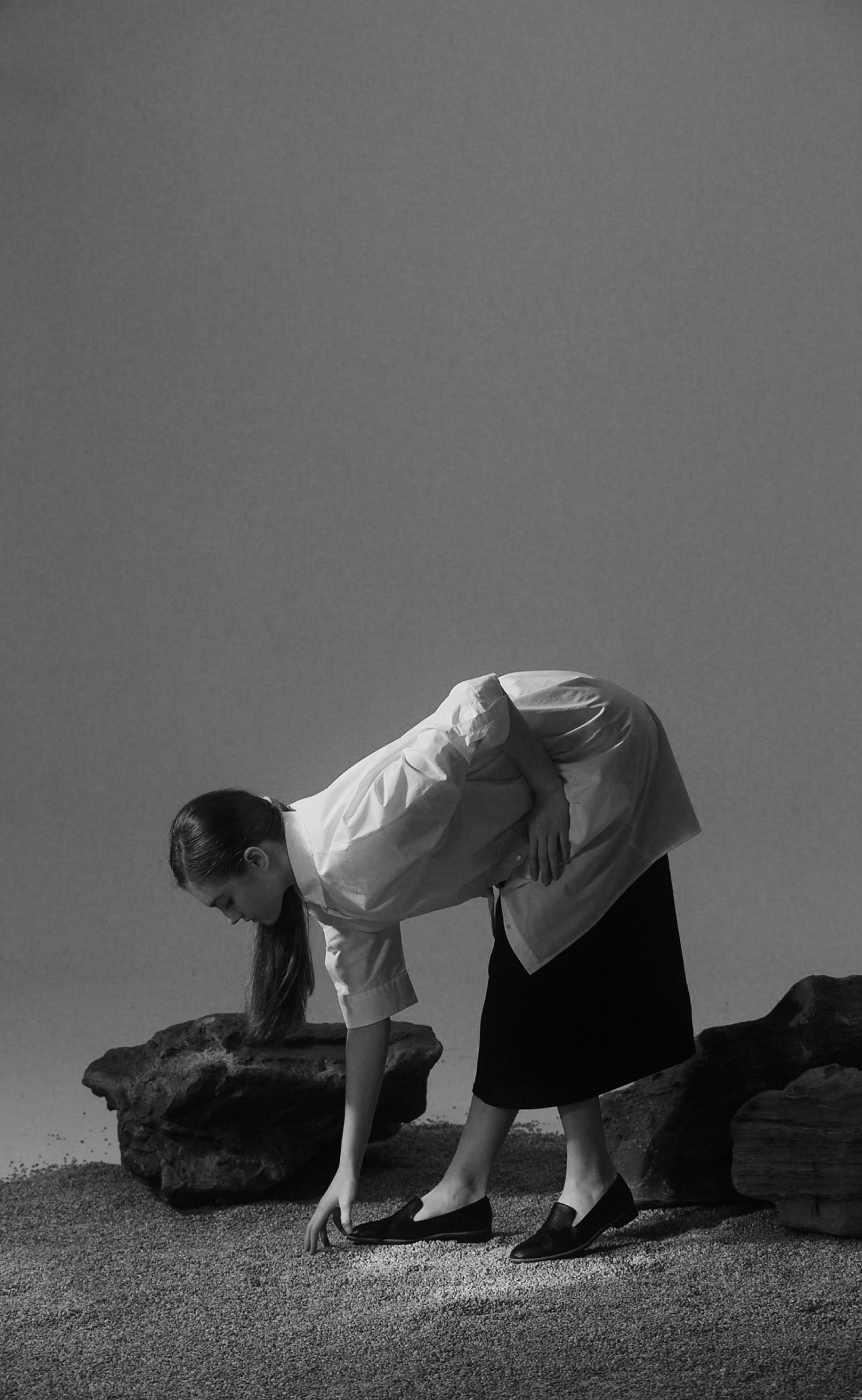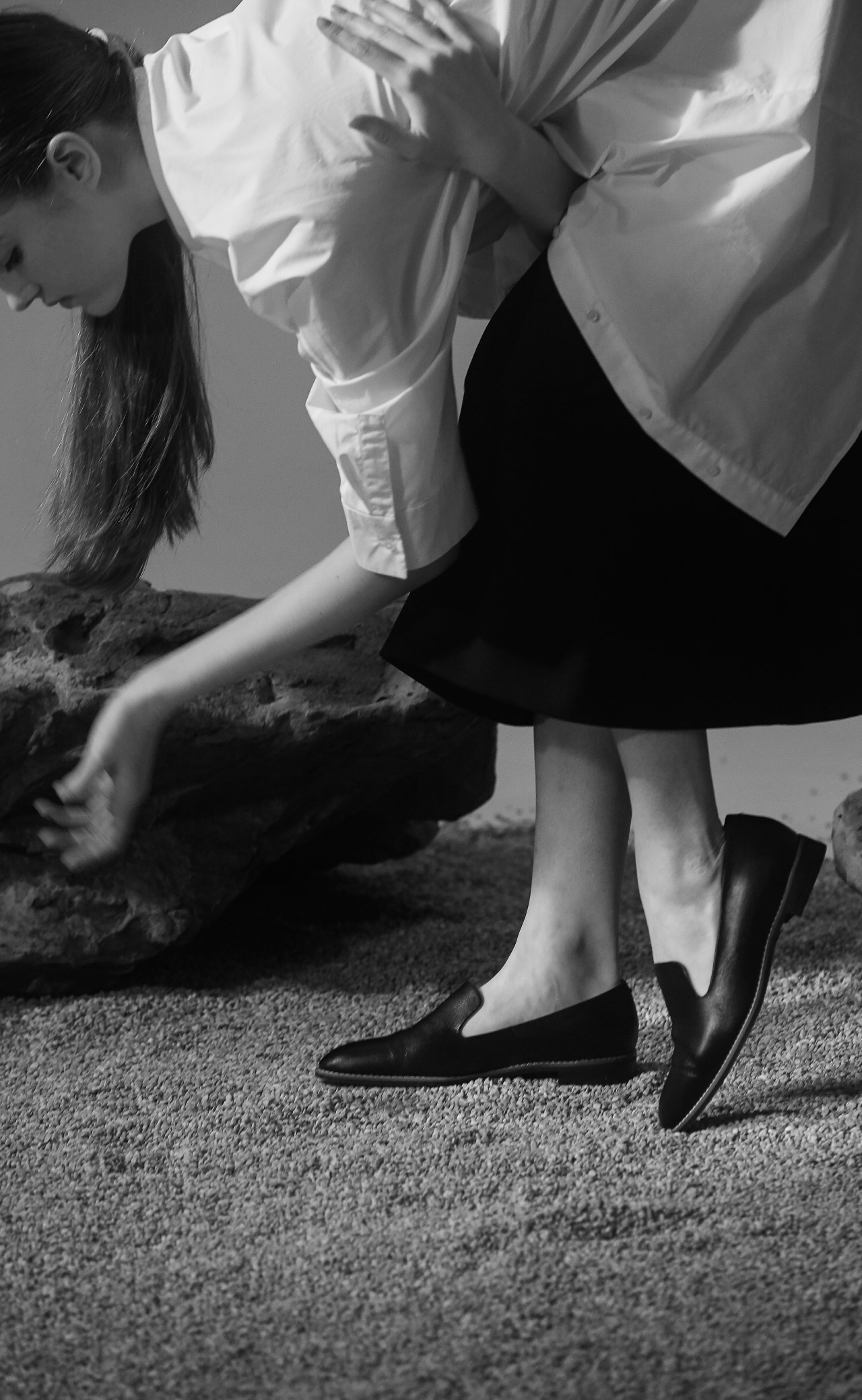 From the first Classic Oxford Shoe to the latest Isola Boot, we have gone through numbers of colours over the years. These colours are like a kind of aesthetic sauce, let us wish to drink, to storage, to fill into bottles and share with everyone.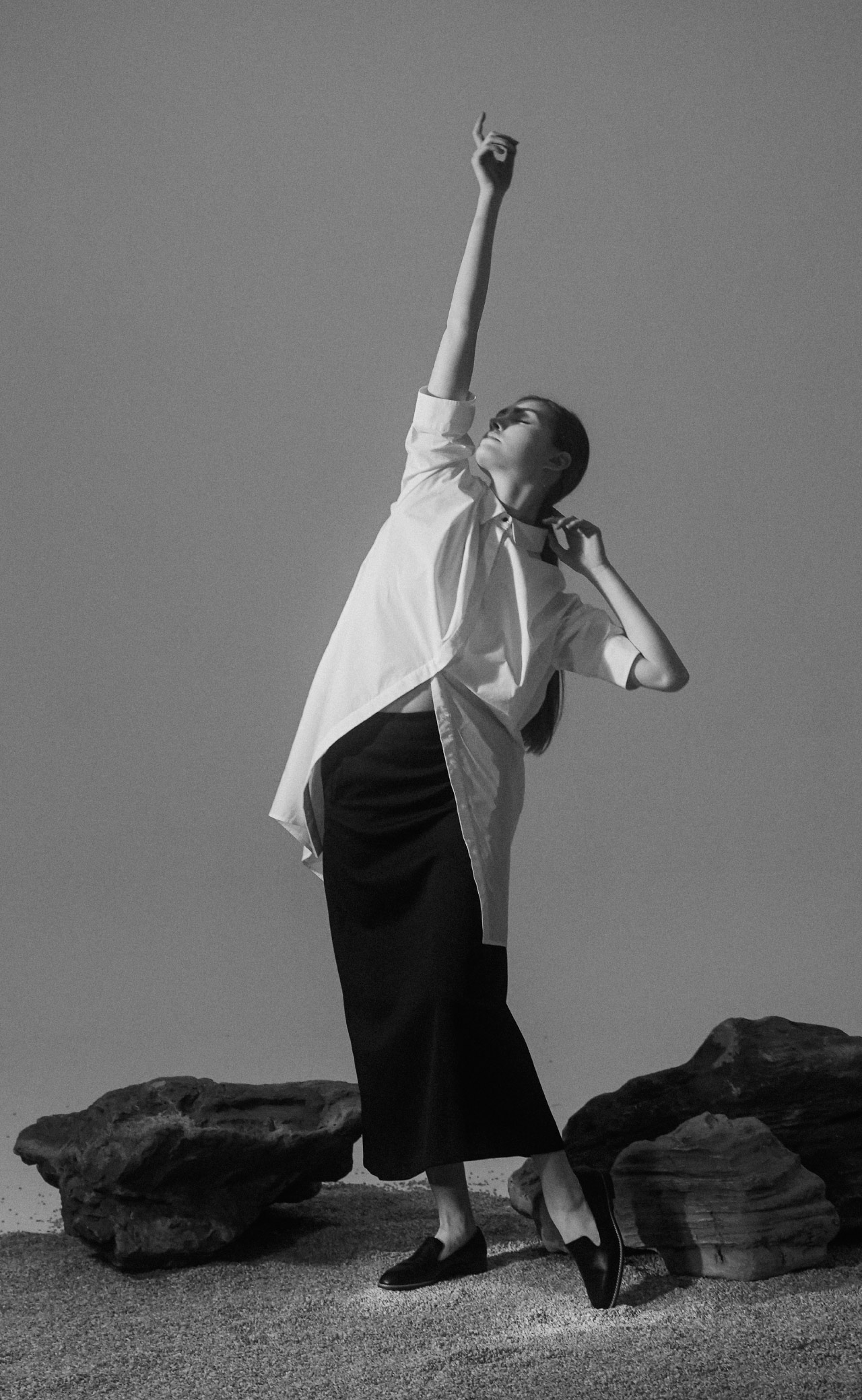 For this moment, we think it's a good timing to look back and slow down from building a new era for shoes making.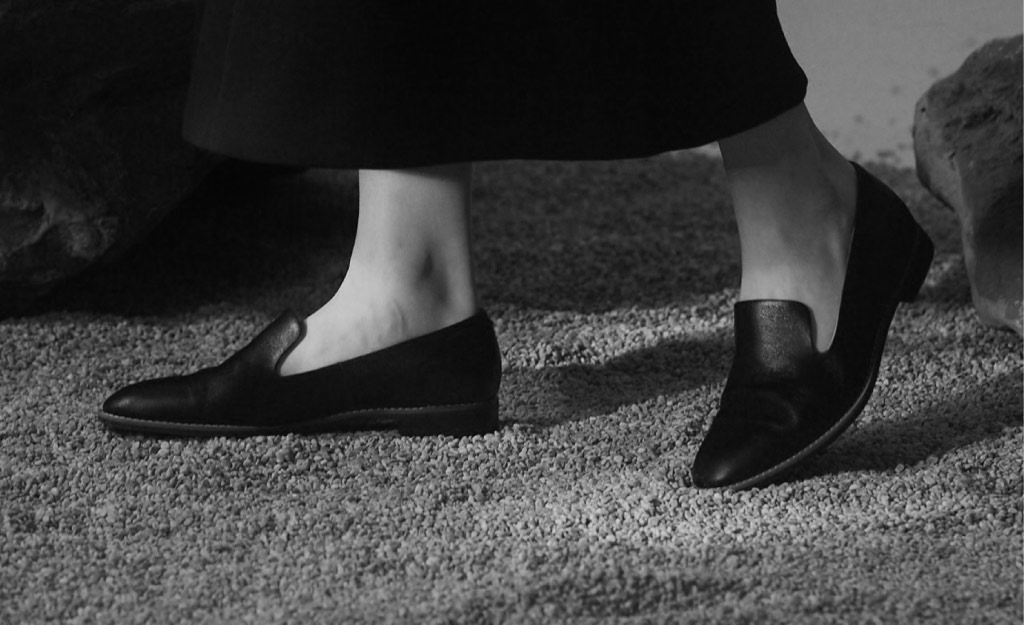 This is women's Modest Loafer.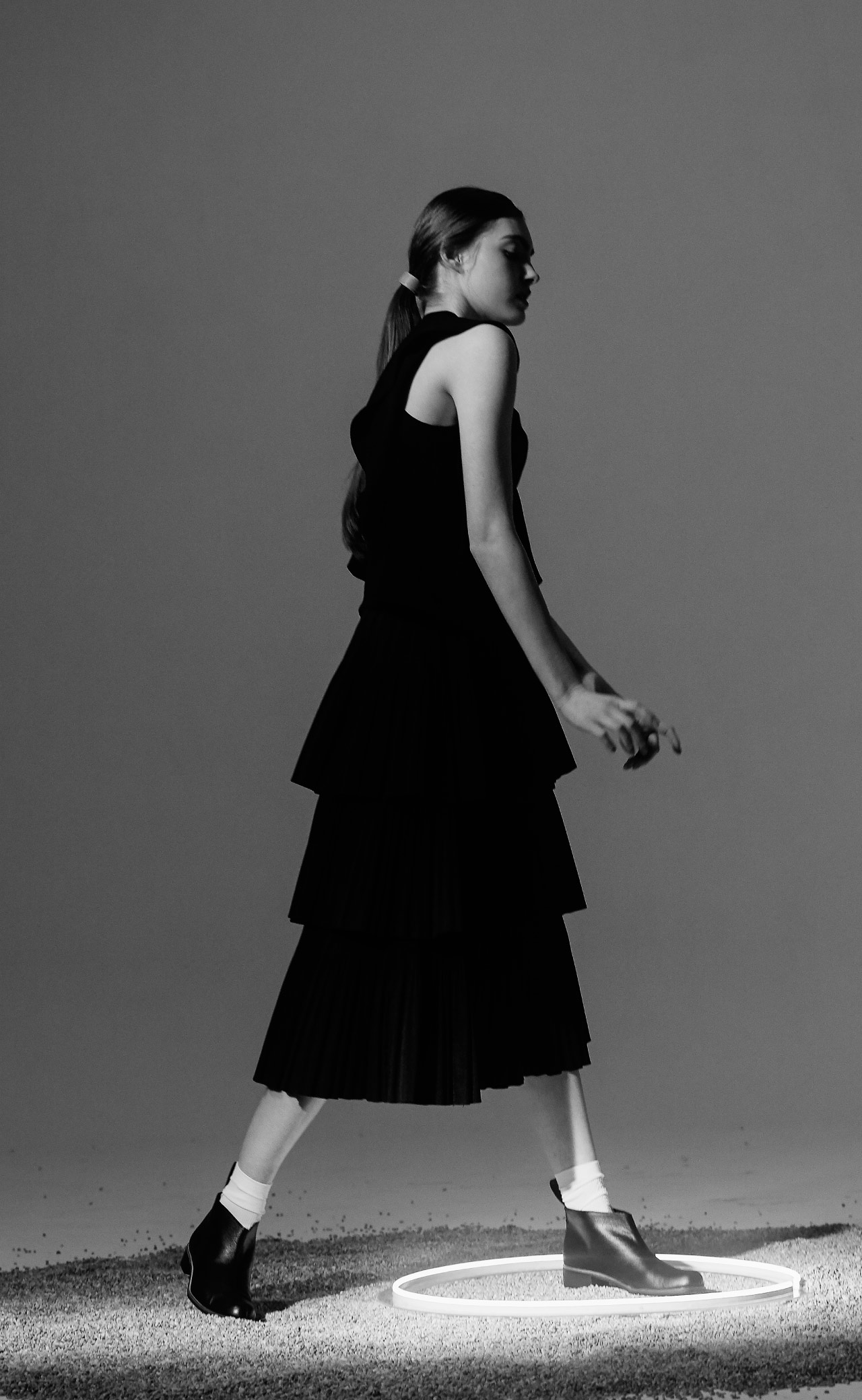 This is women's Isola Boot.
The Timeless Collection is the answer to tell our passionate about details and how we took pleasure in making the familiar unfamiliar.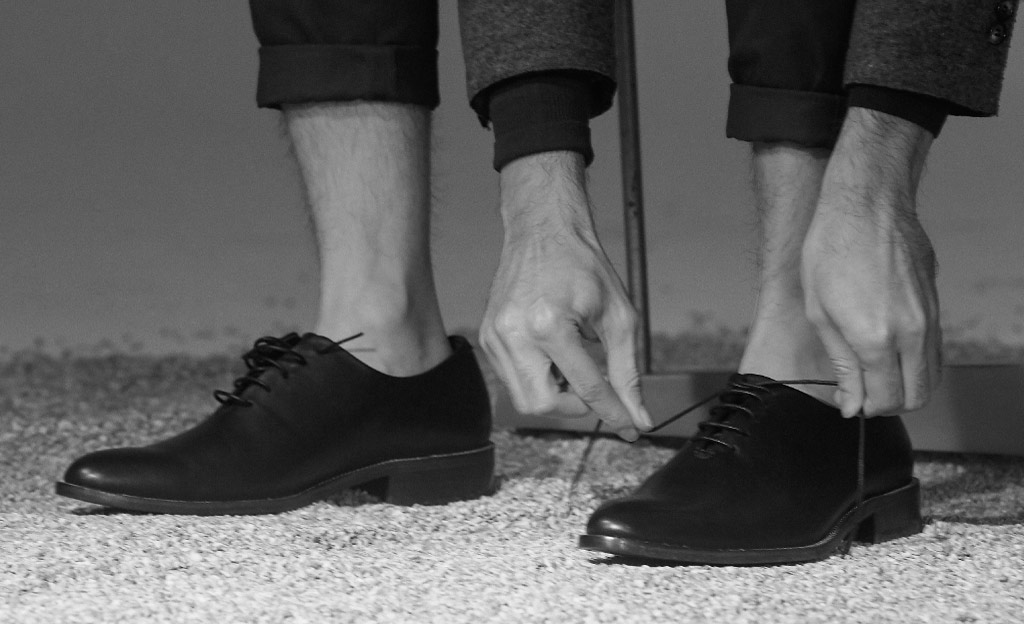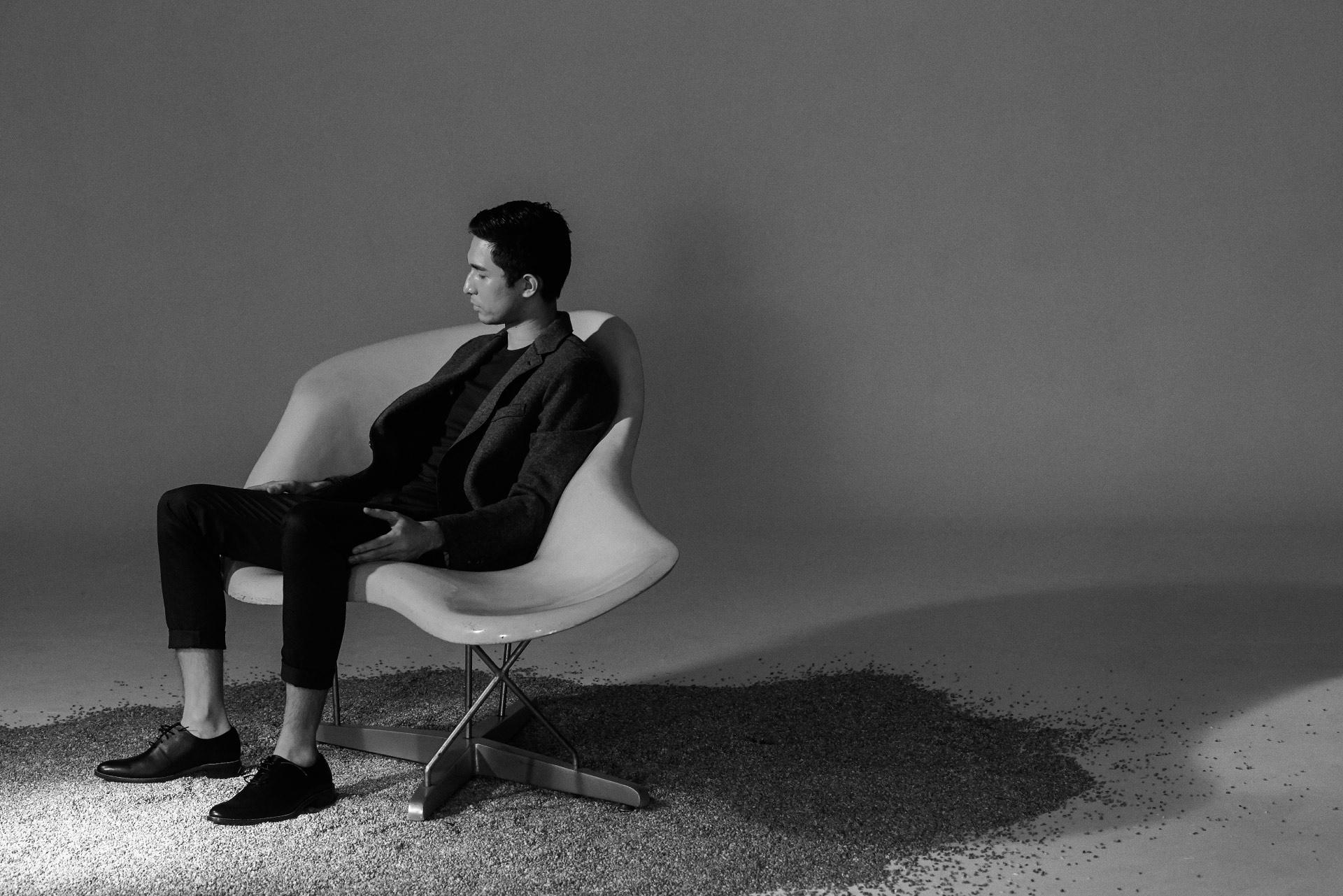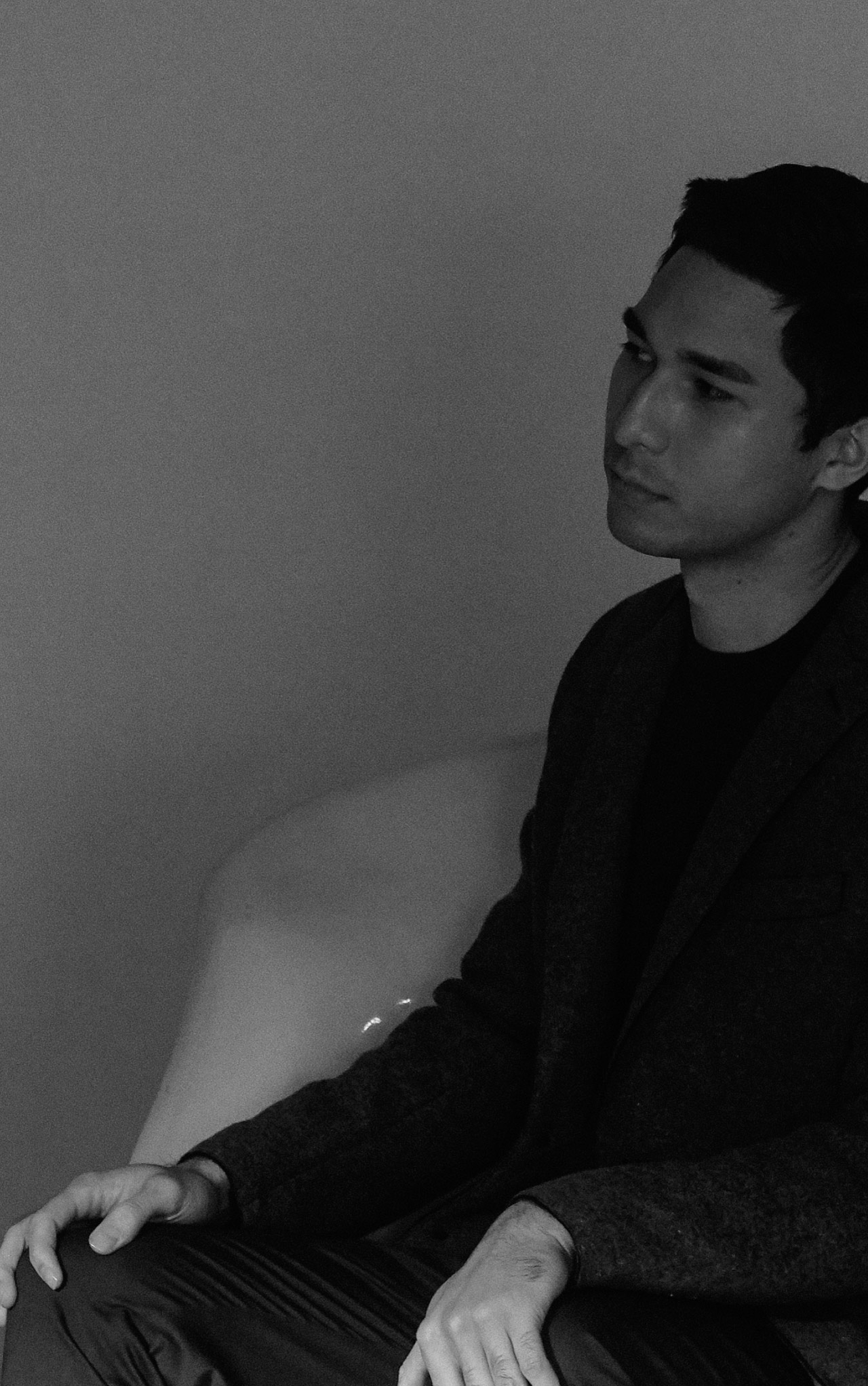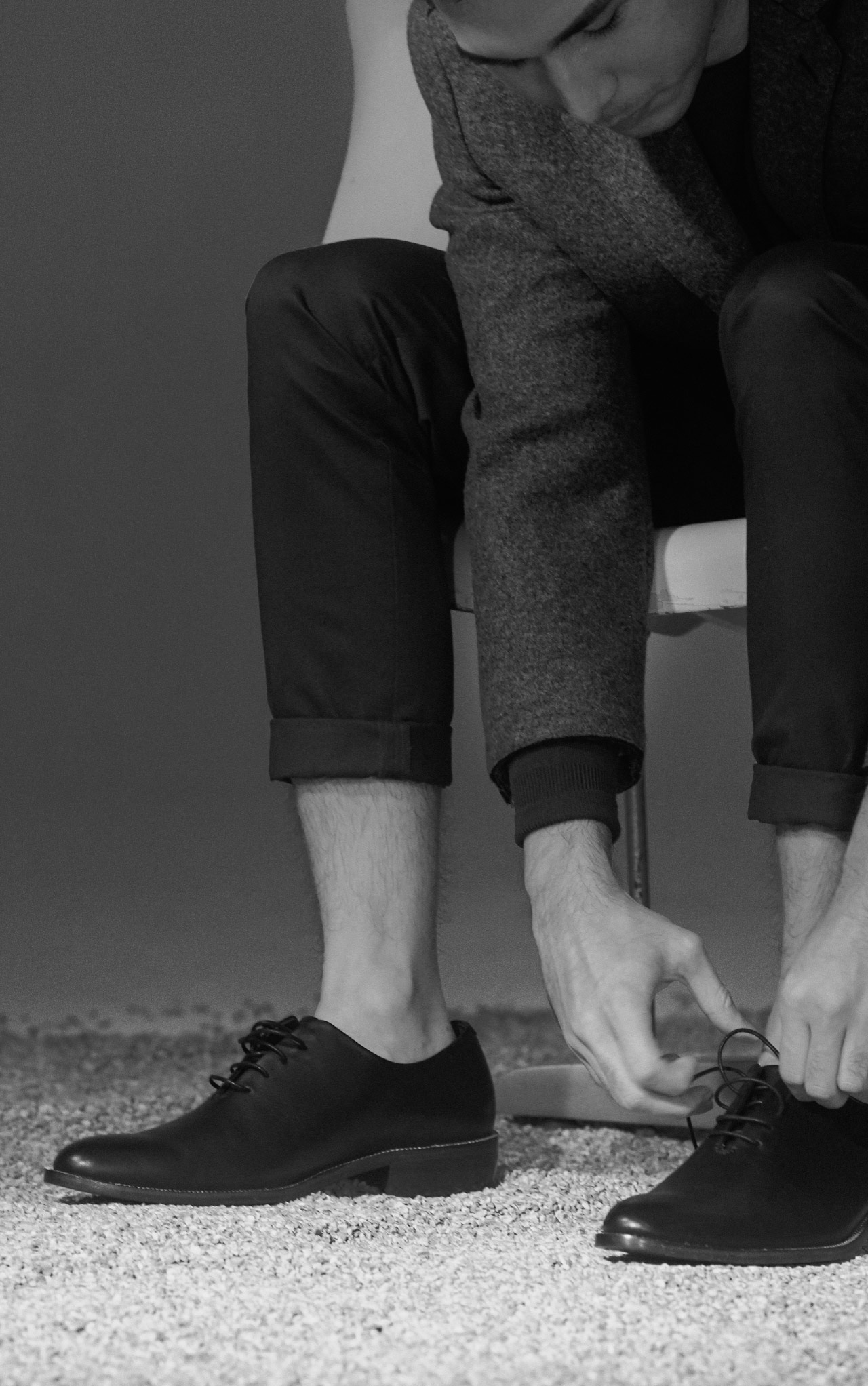 White =/= 0. Black =/= 1.
We earnestly trying to make Nour's minimalist designs are embellished with subtle maximalist details. Some believe that the minimalist is transferred from maximalist who have had too concern about the perfection. As s result, everything became a nothingness unless there's a reason of subsistent.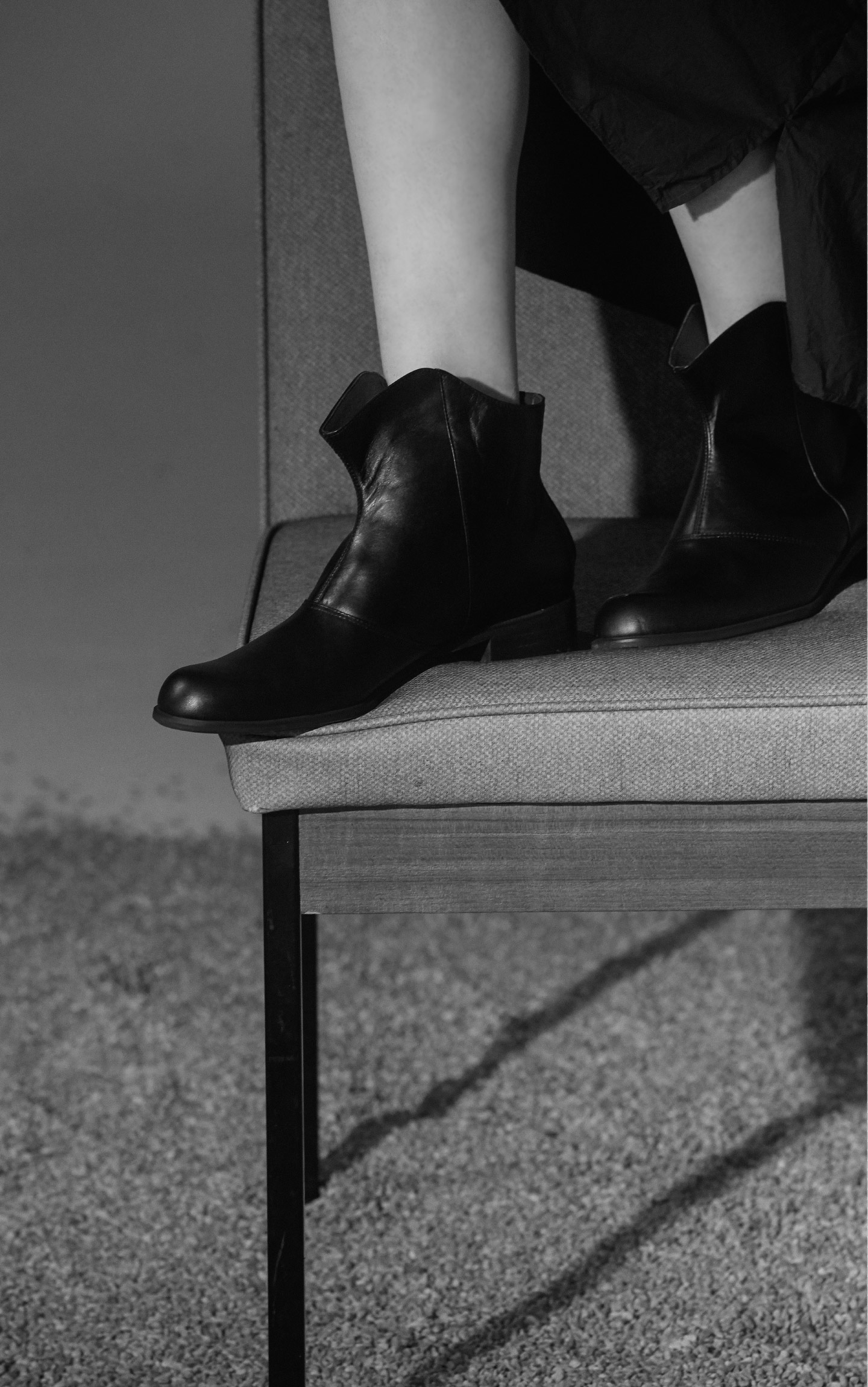 So this collection is a story from nothingness, showcasing every single piece in a non-colour colour—Black. It's 0 and 1, to seamlessly fit into the universe.